Self adhesive eyelash series
Original intention and core development direction of R & D:
Fast eyelashes are used to cater to the makeup rhythm of modern women. This series of research and development has solved the cumbersome glue application method and the problem of glue residue on the skin around the eyes, thus achieving a major breakthrough of "wearing in three seconds, picking in one second and no residue", and winning the affirmation and praise of consumers.At present, this series of products has obtained 6 national patents. The company will continue to research and develop self- -adhesive eyelashes.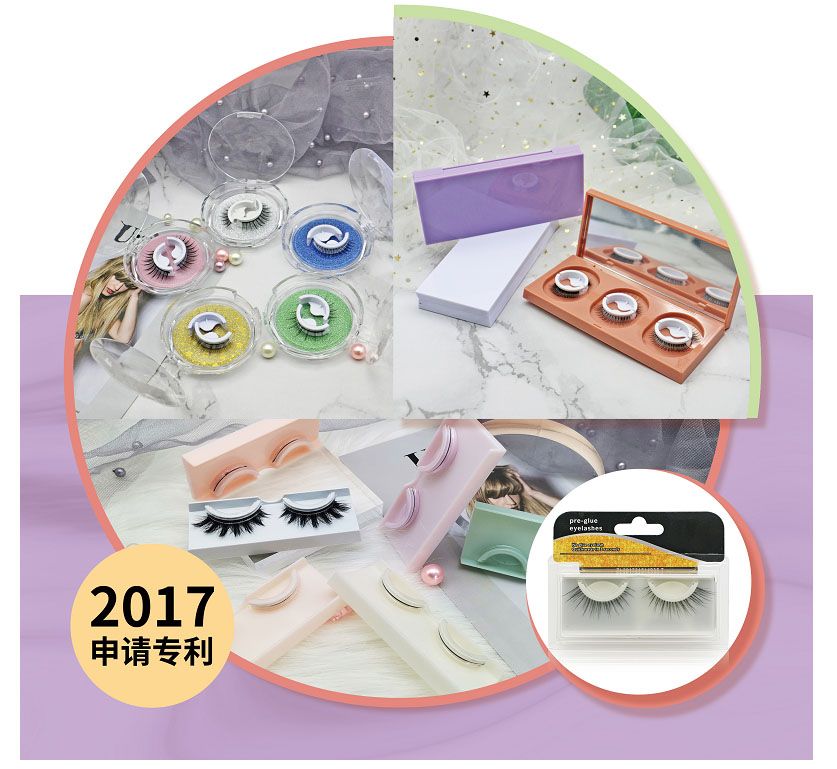 Five new product patents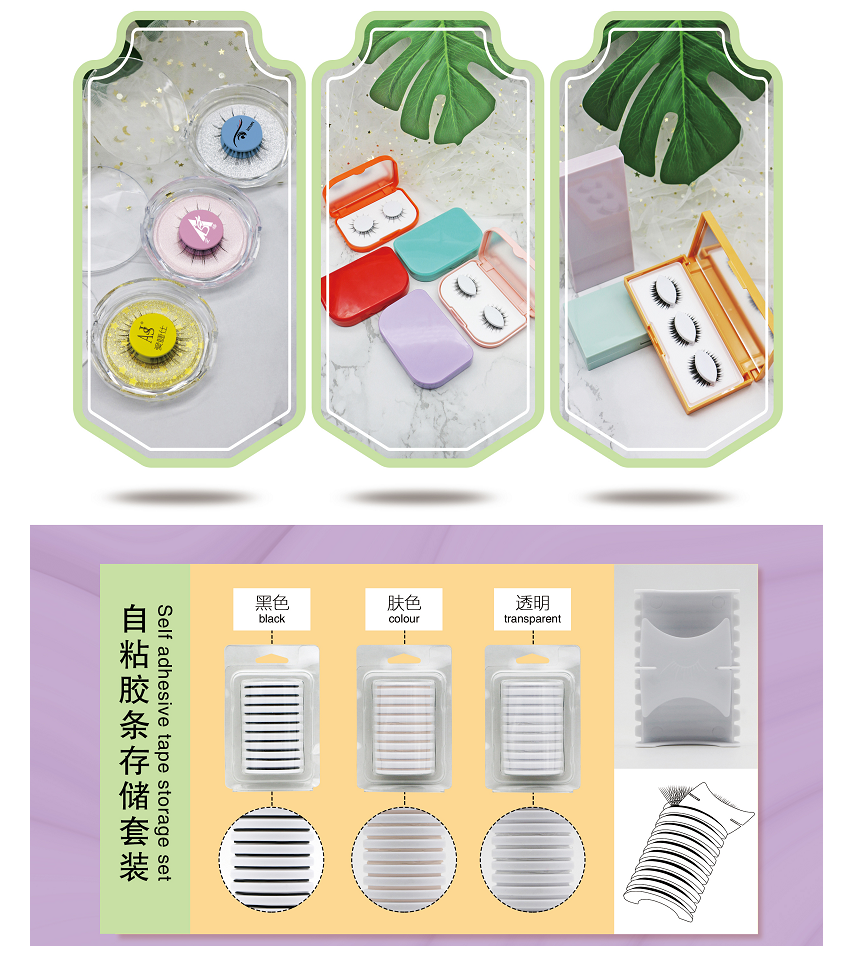 Self adhesive eyelash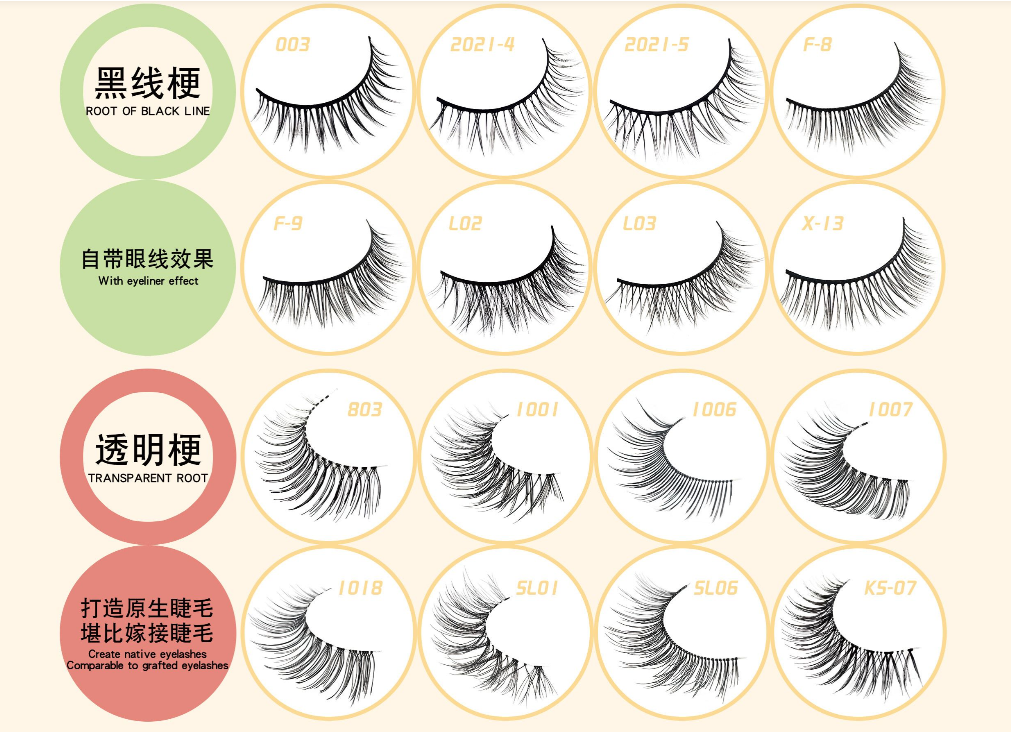 More than 100 spot models are available, supporting design development and sample customization